Welcome to Selkirk Security
Selkirk Security Services Ltd. opened its main headquarters in Trail 2006, and with more than 50 employees the company has extended its reach to communities throughout the East and West Kootenay, as well as to international clients.
The company serves residential, industrial and commercial customers, specializing in access control, surveillance, intercoms, burglar and fire alarms and more. Our devices are serviced and installed by certified trade technicians, so customers can feel at ease that the job was done right.
We at Selkirk Security Services understand you have the choice of Security & Safety Service Providers, here at Selkirk Security we take pride in our level of customer service while providing you our client with the best pricing and level of service that you deserve.
It is because of you that Selkirk Security Services has won the Kootenay Best in Business Award since we opened, and we thank each and every one of you for that honor.
---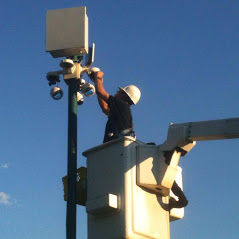 Technical
Our Technical Division offers Residential, Commercial and Industrial Sales, Installation and Servicing for; Access Control Systems, Burglary Alarm Systems & Surveillance Camera (CCTV).
In addition we have a Fire & Safety Services, which include; Sales, Service and Installation for Fire Extinguishers, Emergency lighting, Fire Alarm Panels and Restaurant Fire Suppression Systems.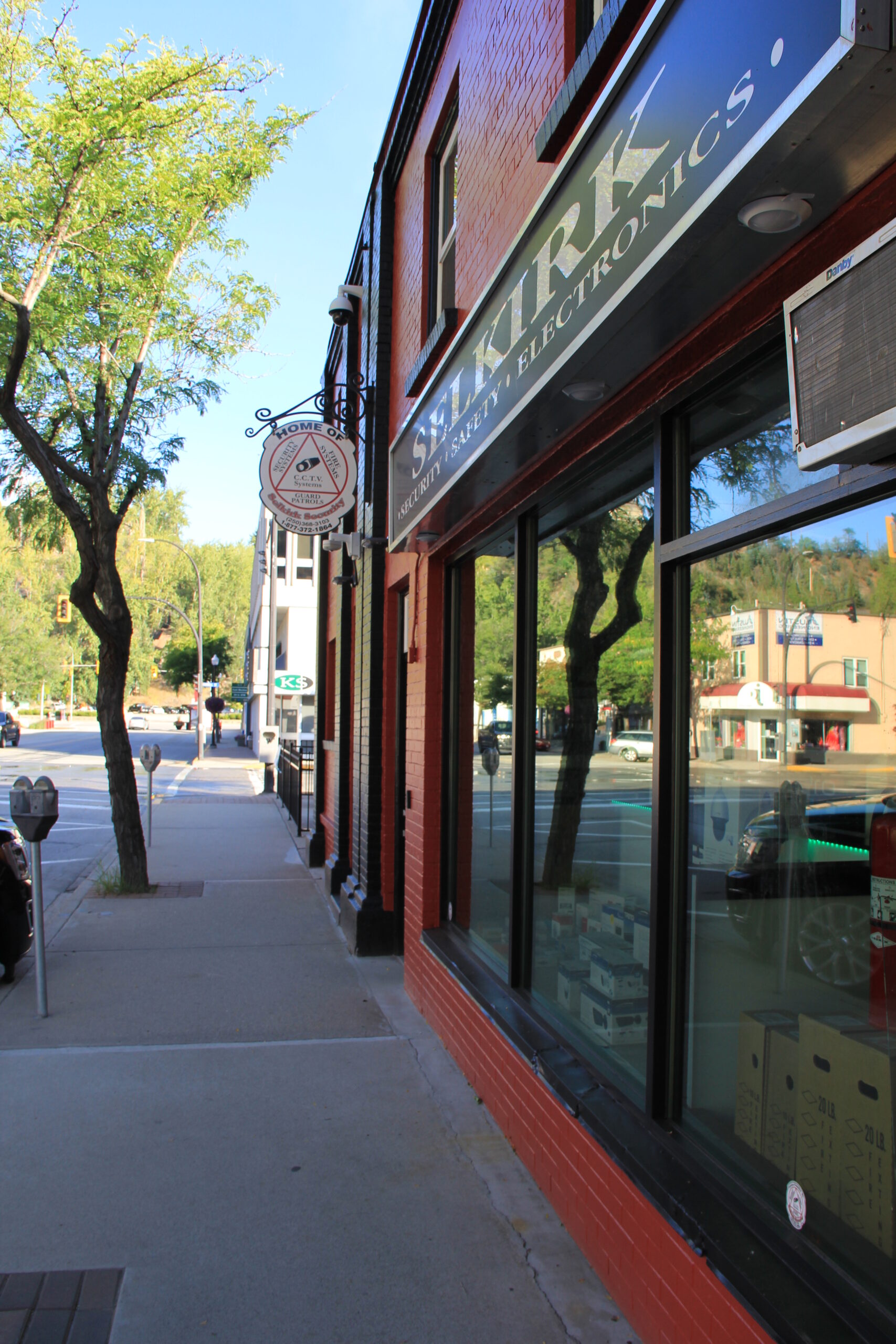 Kootenay Business
Our company employees over 50 staff throughout the Kootenays, our office is located in downtown Trail and is open Mon – Fri from 6am to 1pm. We have a 24 hour dispatch team to help our clients at any time.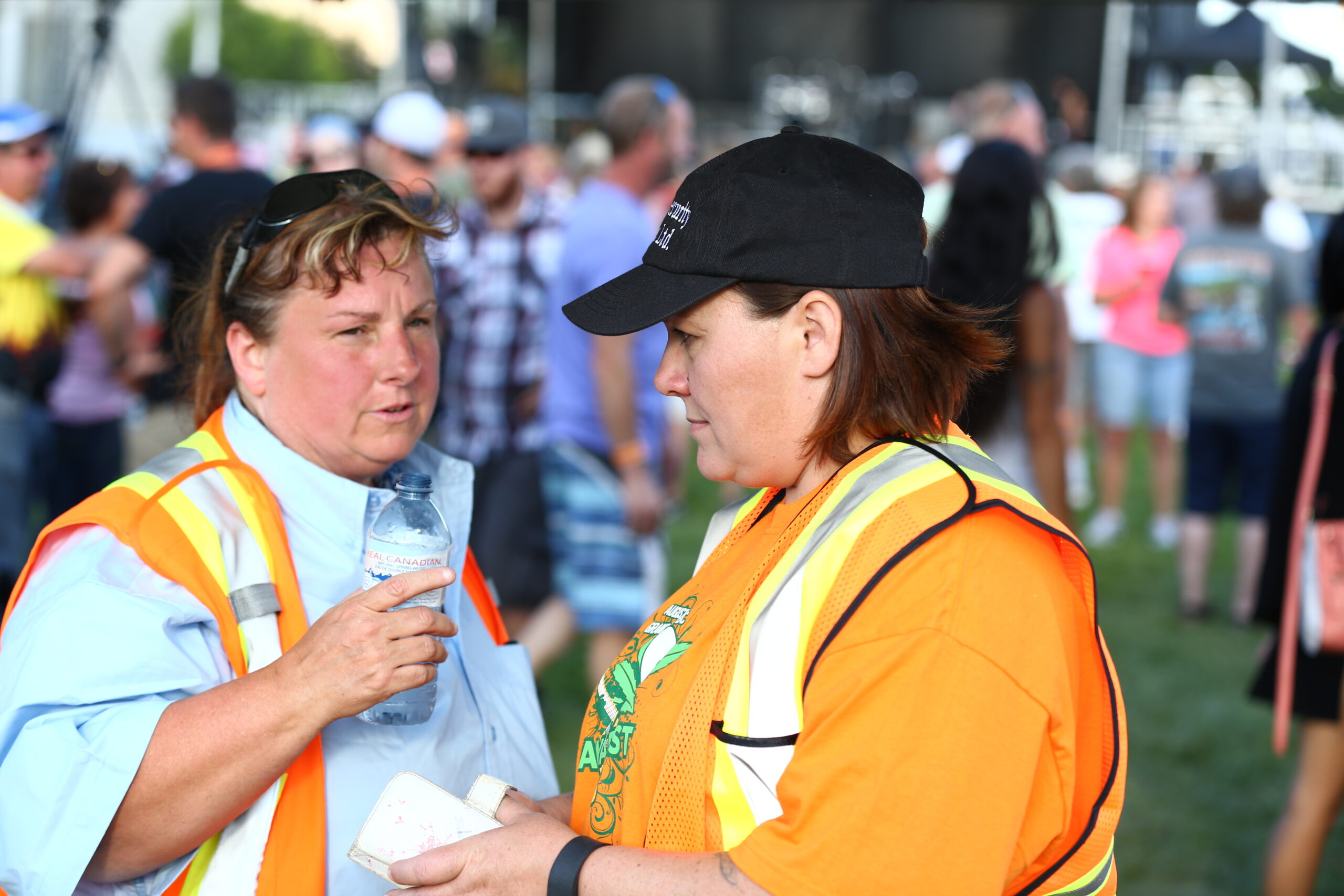 Guard Services
Our Guard Division offers alarm response, document service, mobile and static guards for commercial and industrial sites, loss prevention and programs for music festival and special event security.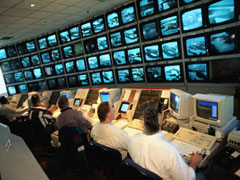 Monitoring
Our monitoring services are provided by a Canadian ULC Monitoring Stations with 5 locations throughout Canada.